Here's a lesson for you kids (myself included): don't go a day in a foreign city without either a) a friend, or b) research. After a wonderful day of walking around the beautiful city of Amsterdam, we realized it was dinner time. "Time to eat!" we thought. But where to go?
We searched and we searched and we came upon…. nothing. Okay, so that storytelling business may have been a bit exaggerated, but still, we ended up going and having a train station meal at this ramen place called Wagamama. We had seen it earlier, and had thought the name was hilarious (probably not a good reason to pick a restaurant). But oh well, why not give it a shot, right?
I do have this to say for Wagamama though. It's very busy, the busiest restaurant at Centraal station (this happens to be the central-most station 😉 ). That usually points to a sign that it's good! Hurrah! Success! We managed to wing it and make it still. 🙂
We sat down, gave our order (all spicy ramens– I got mine with pork). The cooking scene looked like this: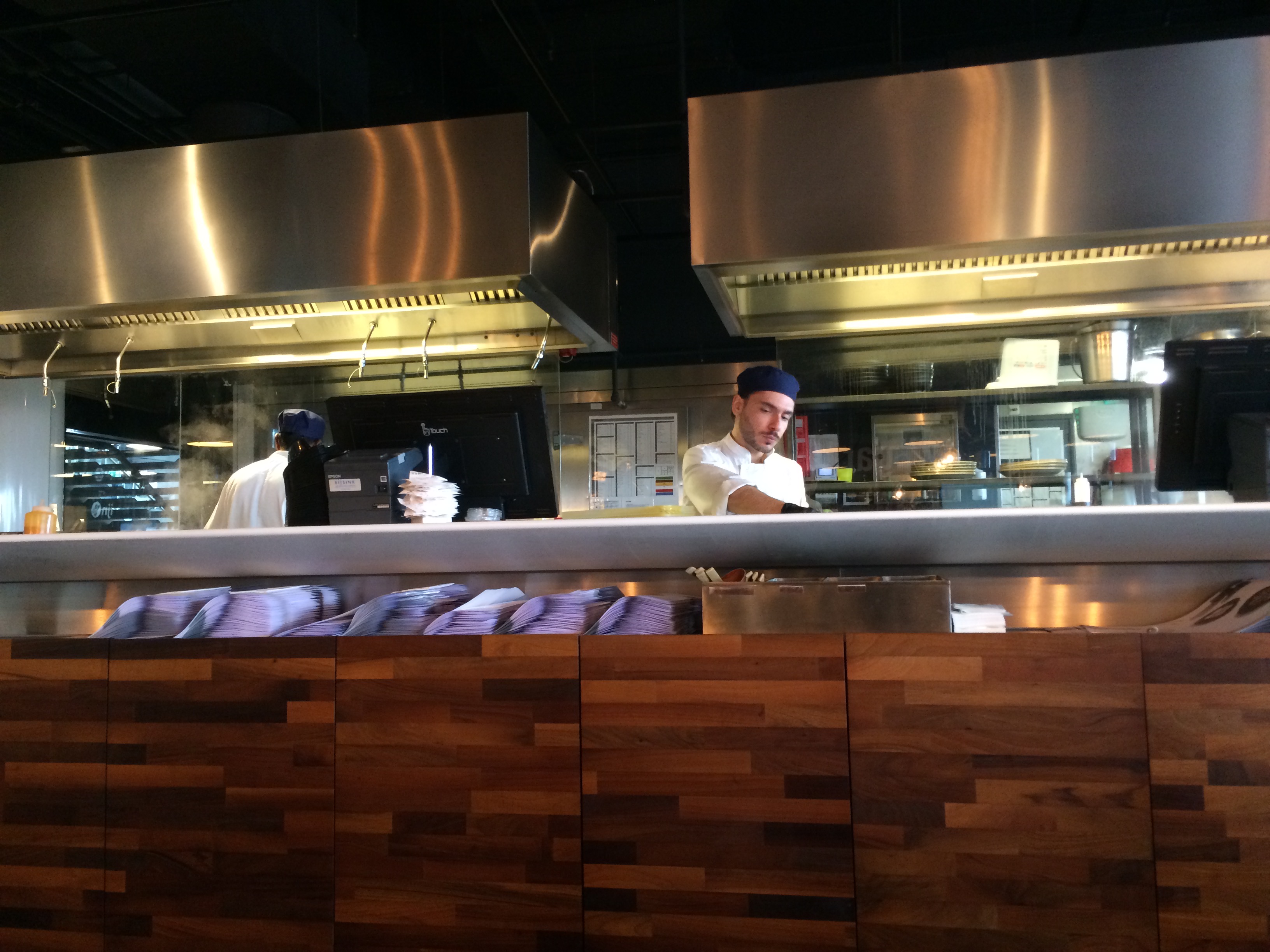 I got the shirodashi ramen, with pork belly in chicken broth. This sounded the best to me, but the rest of the ramen menu is here at https://www.wagamama.nl/de-de/onze-gerechten/ramen. But before that, we ordered an appetizer, the duck wraps, very similar to peking duck! Though definitely not as good.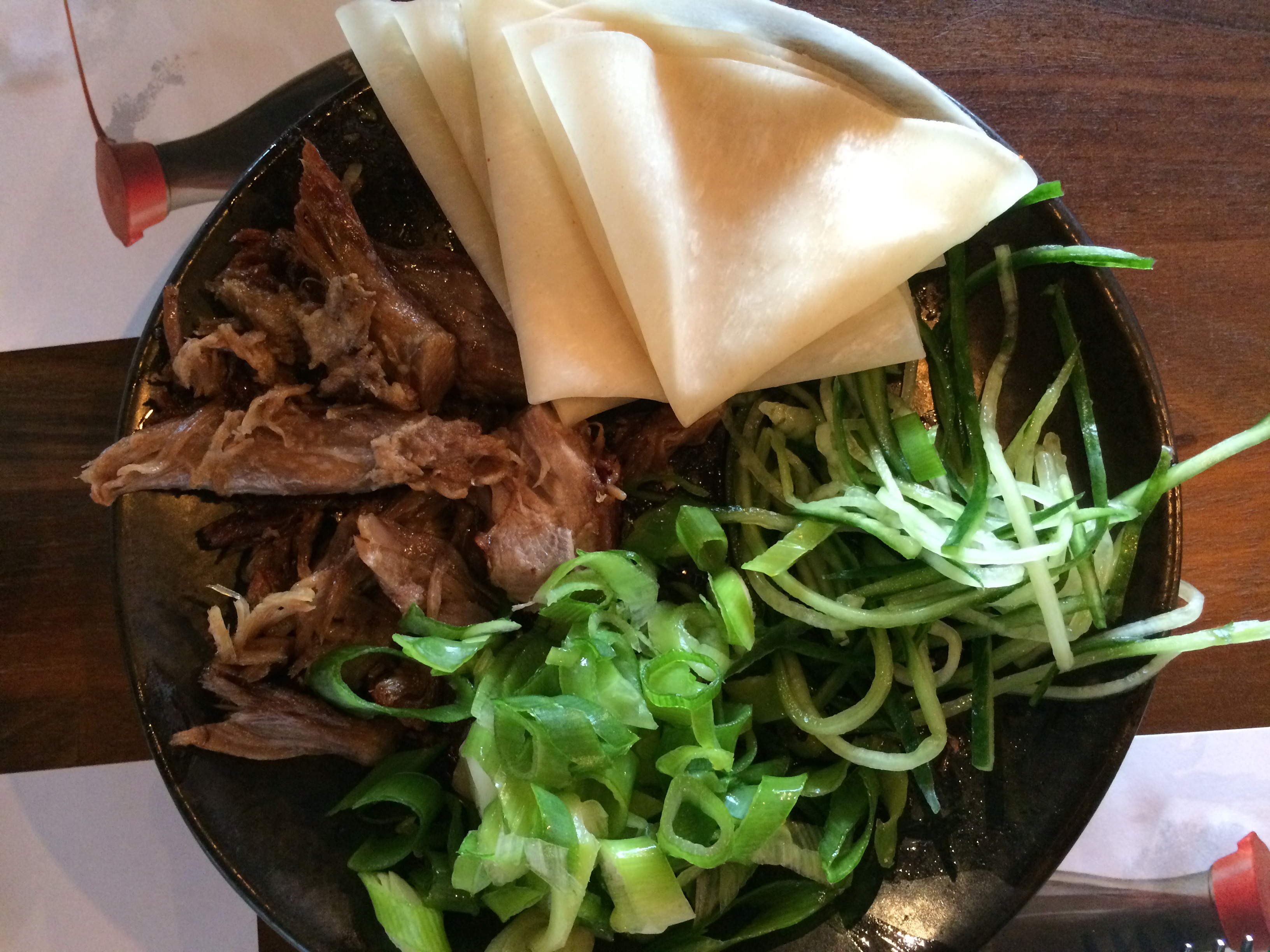 All three of our group ordered ramen; even though they were all different orders, they were all EXTREMELY similar. All with chicken broth, with similar toppings (and NO spiciness). That was disappointing, especially because we had a separate conversation with our waitress about loving spicy food and ordering it in the first place!
Despite that mix up and eerie similarity, the food itself was mediocre, and the broth of the ramen was much more tasteless than say, other ramen restaurants (SHOUTOUT TO IZA RAMEN! YOU ARE GLORIOUS).
🙂 🙂 3/4
Honestly, this was our worst meal in Amsterdam, but still, not an entirely bad one. 🙂