Mossel and Gin is a picturesque looking Dutch seafood restaurant, with both amazing service and amazing food. Looking back on my visit to Amsterdam, this was one of my top favorite restaurants there. It was also one of our first meals in town!
Surely, I have a lot of praise for my wonderful meal. I'm sure I didn't just love it because I was hungry; my stomach doesn't blind me of EVERYTHING, you see. 😉 But the ceviche they served there was the best ceviche I can remember, served with coconut and mangos, giving off a bit of a tropical vibe. The fish in the ceviche was soft and creamy, elevating the ceviche's texture and quality (clearly the fish was as fresh as could be 🙂 ).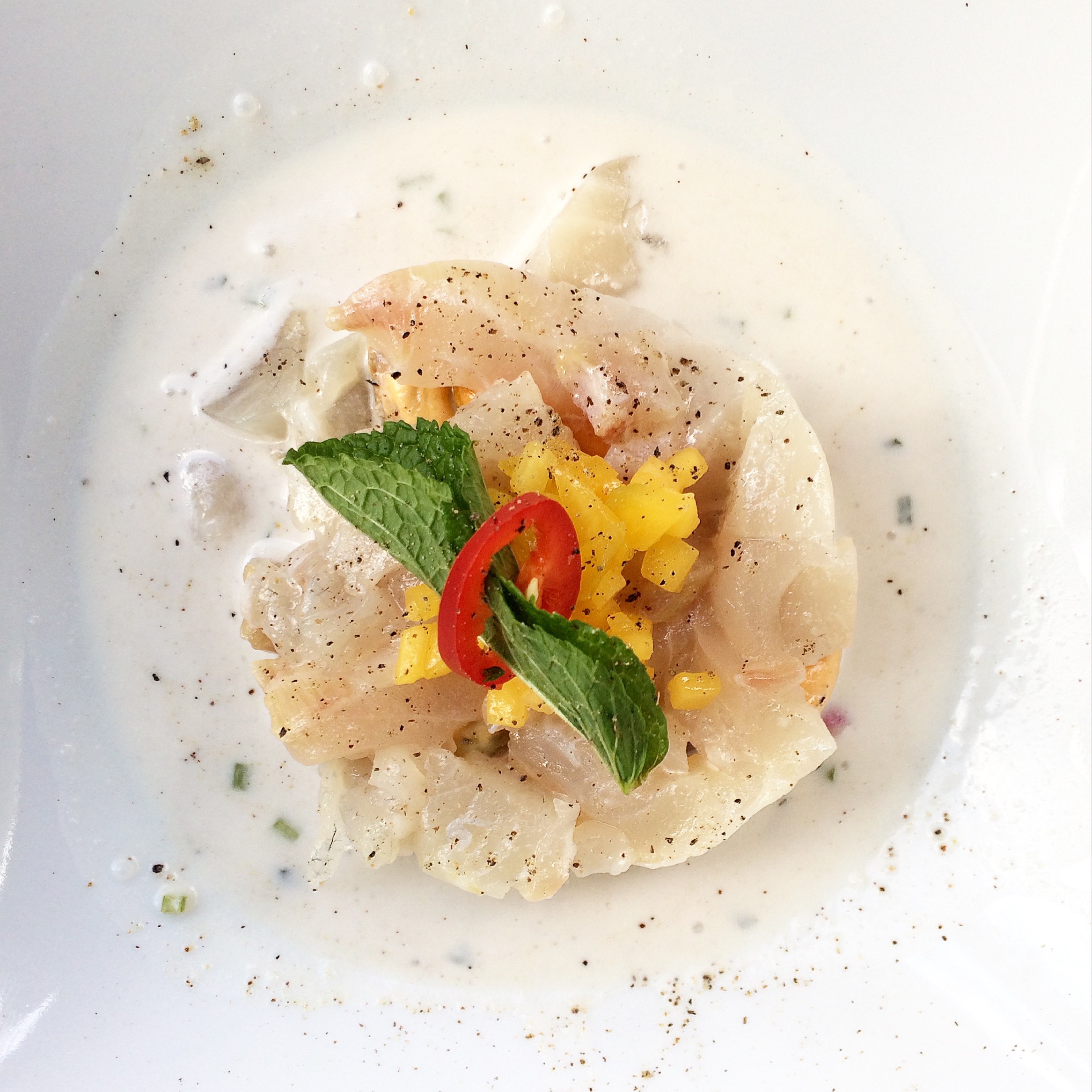 See, it even looks like a delicacy! 🙂
Next, we got the pulpo (the octopus), another one of our wonderful waitress's recommendations along with the ceviche. This dish was wonderful for sharing, and was very refreshing on a breezy Amsterdam evening.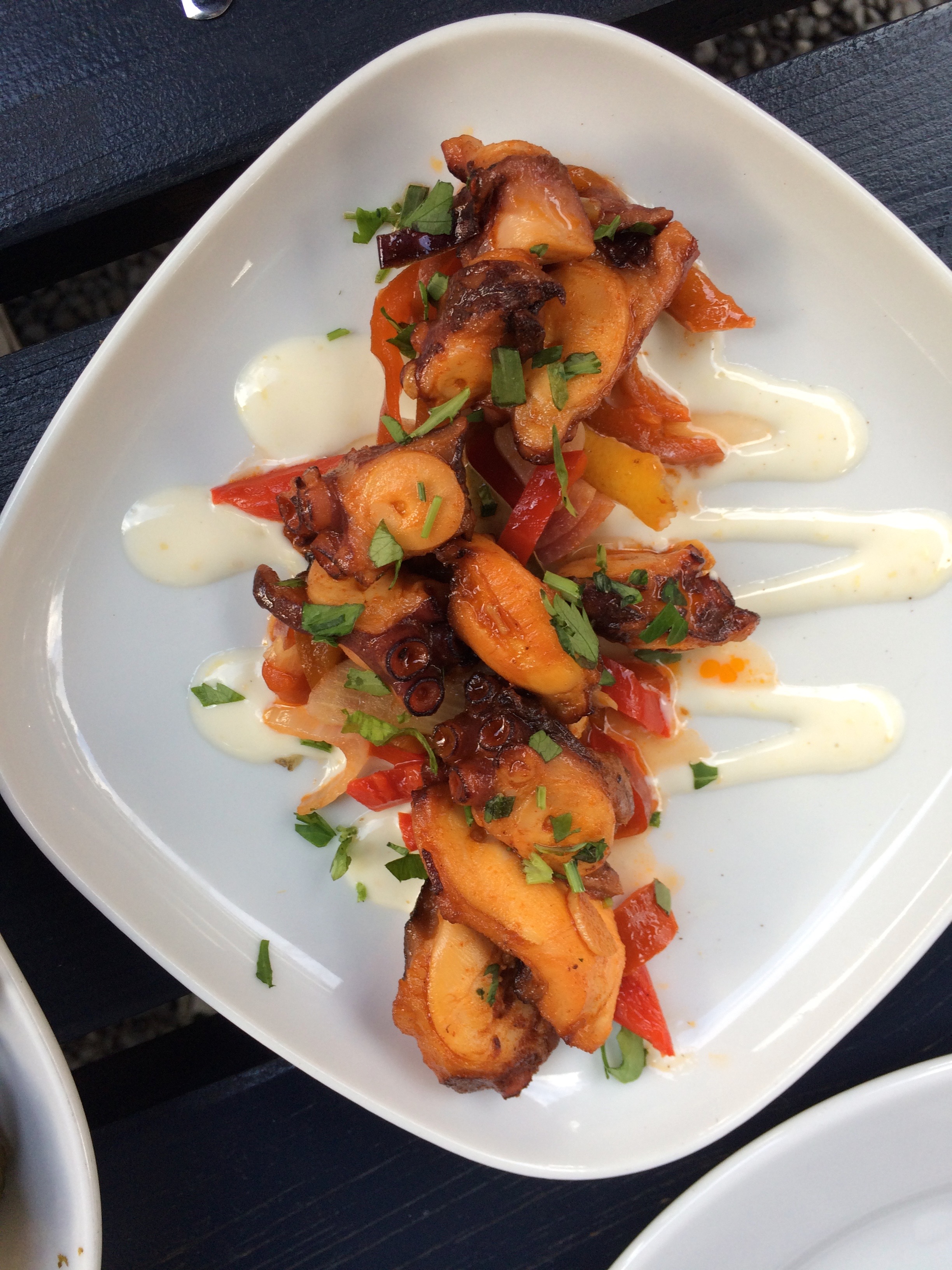 Next, we got the lobster croquettes, which surprisingly were my least favorite of the appetizers (surprising because I ordinarily favor lobster over anything else).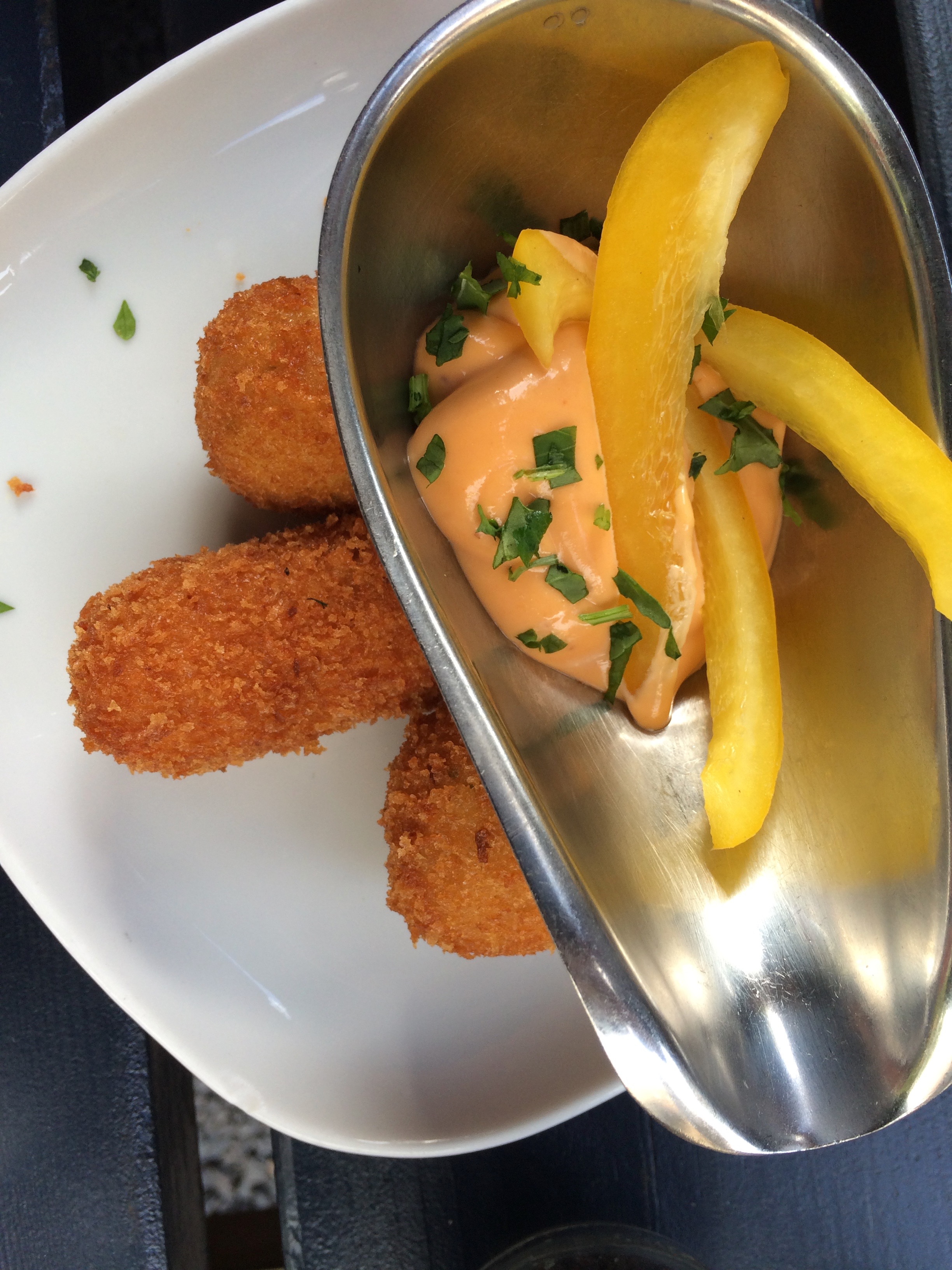 The accompanying sauce went wonderfully. 🙂
Oh! And I almost forgot. Oysters! Oysters were our last appetizer; they were special raw Dutch oysters from the region. Refreshing, refreshing, refreshing! 🙂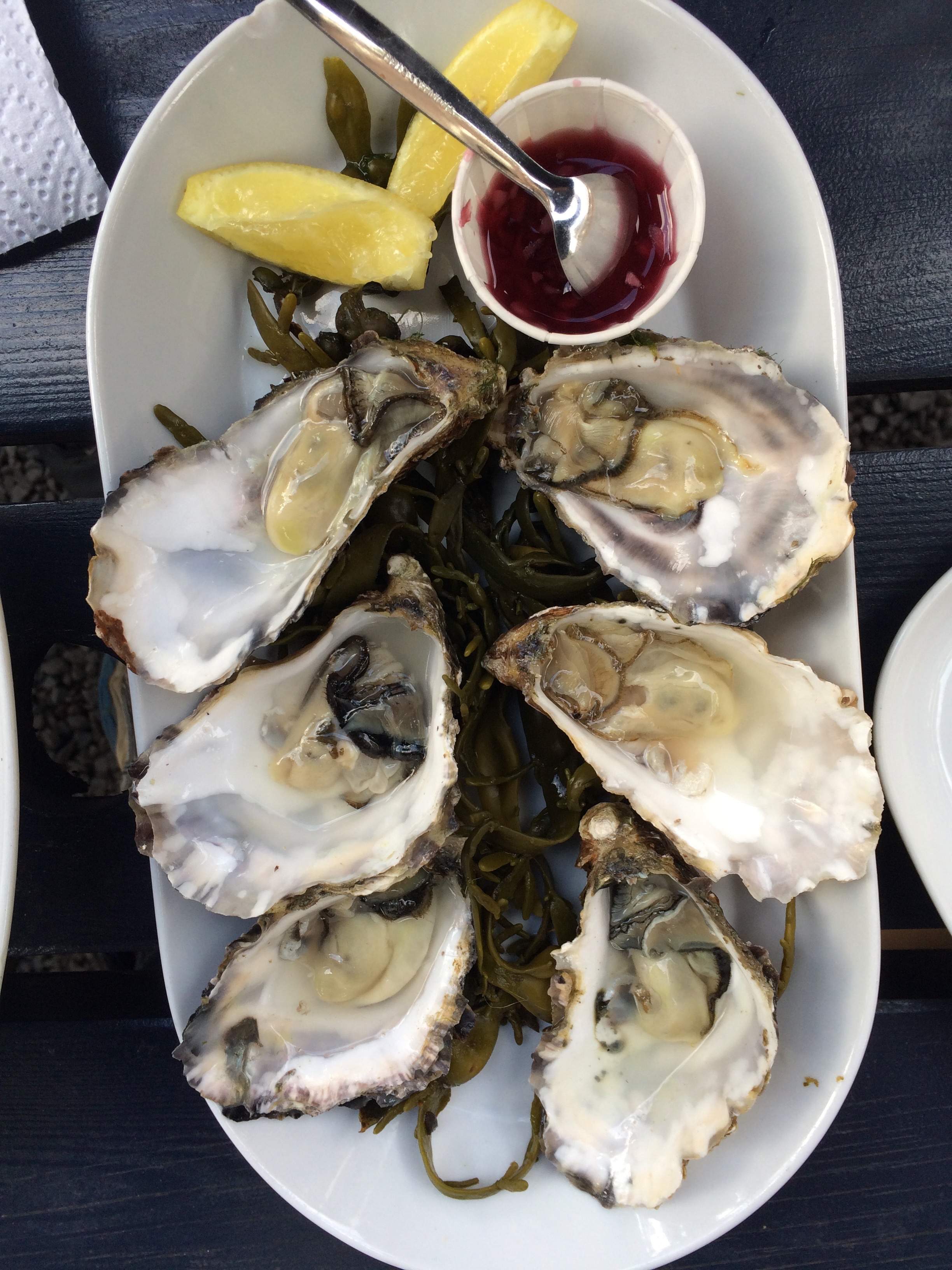 What an amazing meal. No regrets. And I absolutely LOVVVEEEE Amsterdam. The Plaza. No wait! Eloise credits!
🙂 🙂 🙂 🙂 🙂
Next time I'm in Amsterdam, I'll be sure to be back. 🙂 Check it out!