Hey everyone!
Today's the day after Obama's birthday… so we decided to go shopping.
For shoes….(here, my favorites are the green plaid converse high tops and the combat boots- combat boots go with everything)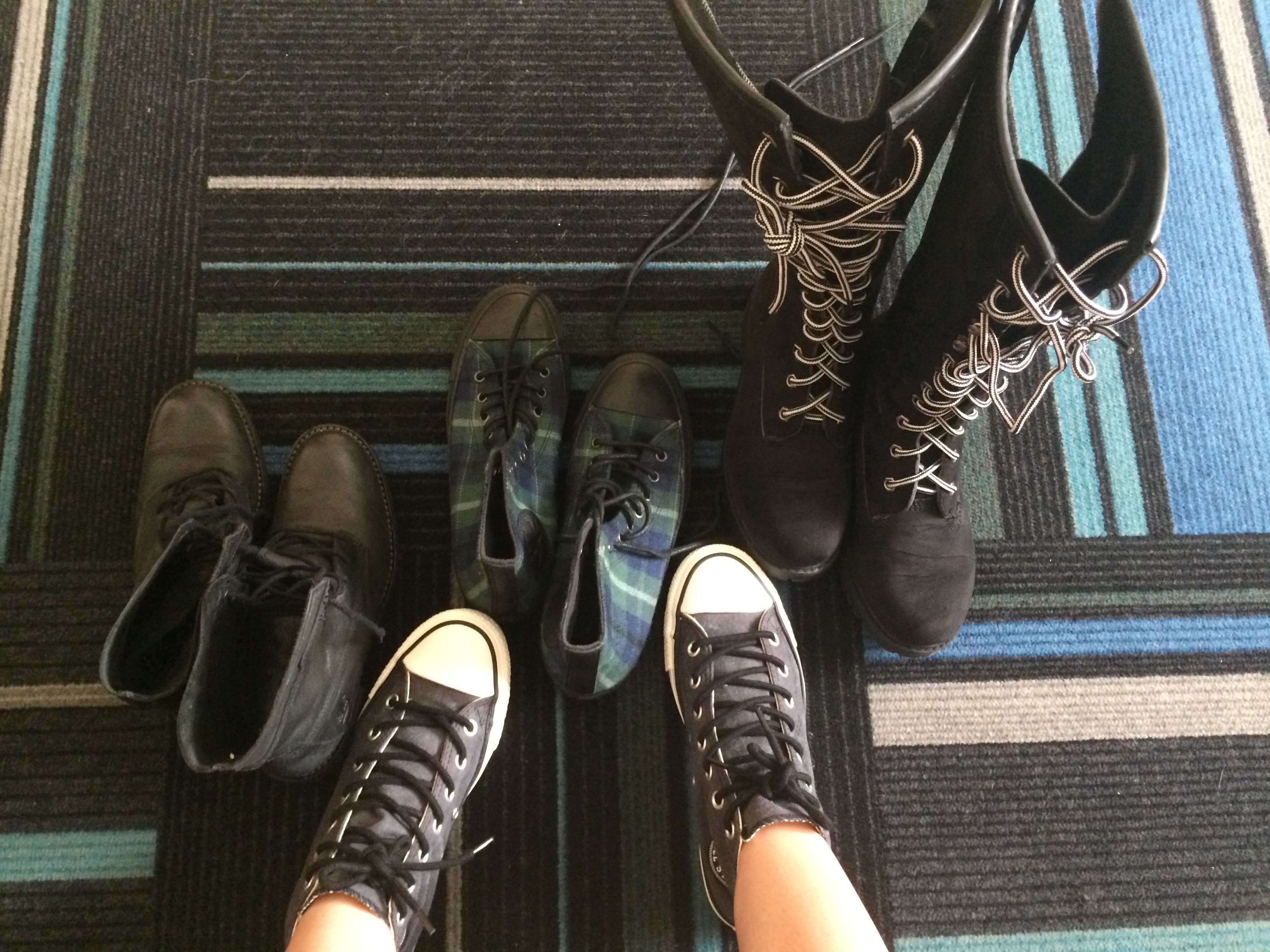 For clothes…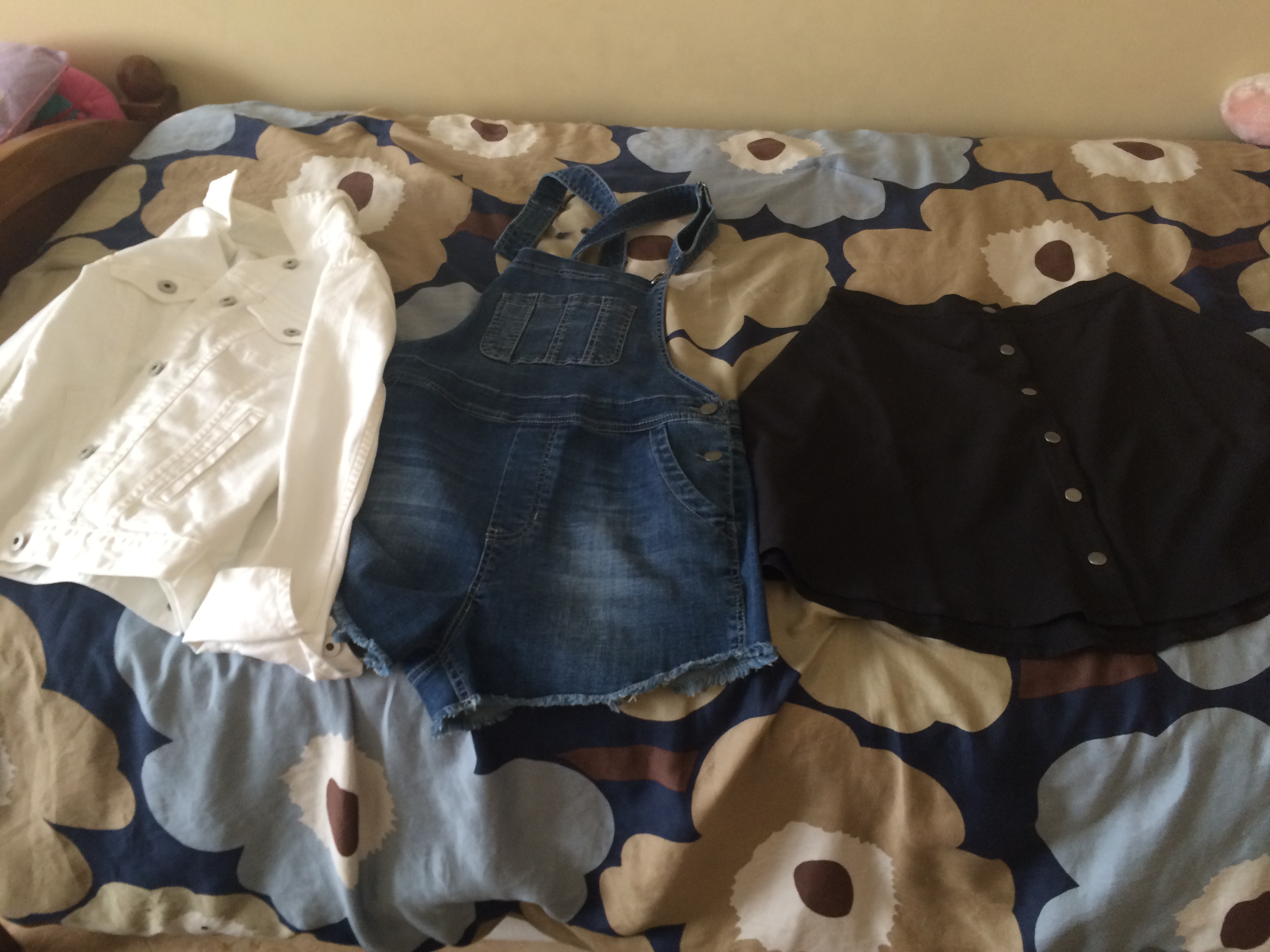 That's a white jeans jacket to add to my collection, OVERALL SHORTS (OMG I LOVE OVERALL SHORTS! I'VE WANTED TO OWN A PAIR FOR SOOO LONG! sorry- excuse my reaction), and a button down black skirt. SO many outfit combinations by the way… I spent an HOUR in my room trying on new outfits… 😉
And makeup!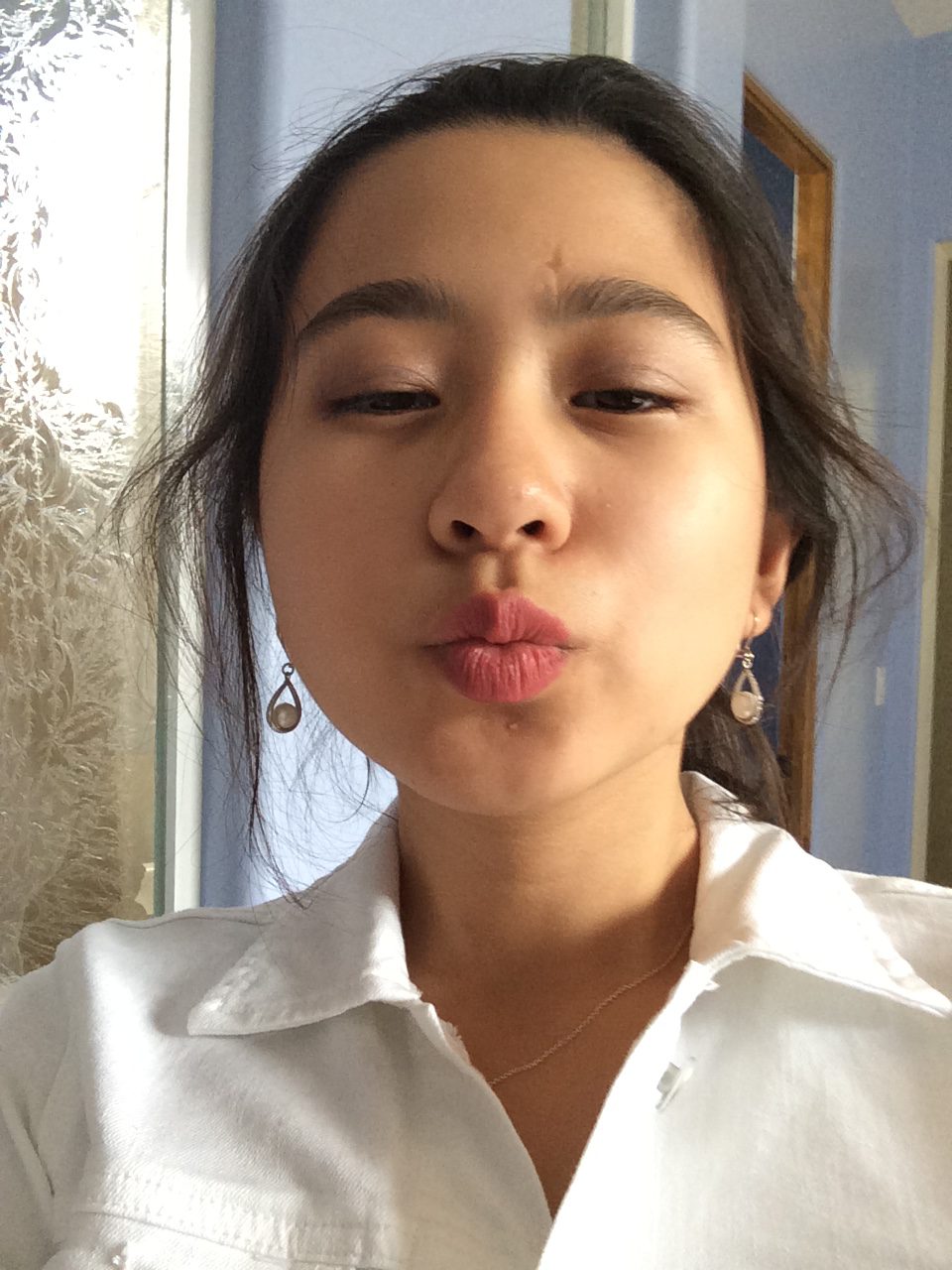 My favorite here would probably be the Revlon Matte Lip Balm… cause it's a crayon and I know how to use a crayon (and not so much anything else).
Also, you'll probably see some of these items in my August Favorites post cause why not? I'm already in love with them after all..
Cheers ya'll!
Oh and here's a BIG BIG BIG shoutout to the best mom ever (my mom, obviously)…
She picked out almost all of these things herself, and bought them, AND supported all my crazy inside ideas for outfit combinations. Thanks mom! You're the best!
And another shoutout to my dad. While he couldn't be here for the day after Obama's birthday, I know he wanted to. And not only that, but it's almost like he's here because I'm sharing all my experiences by blogging! That, and this is all coming out of his and my mom's paychecks (since I'm too young to have a job 🙁 )
Oh wait! (sorry guys this is longer than I expected) Thank you Pei Pei Ahyi!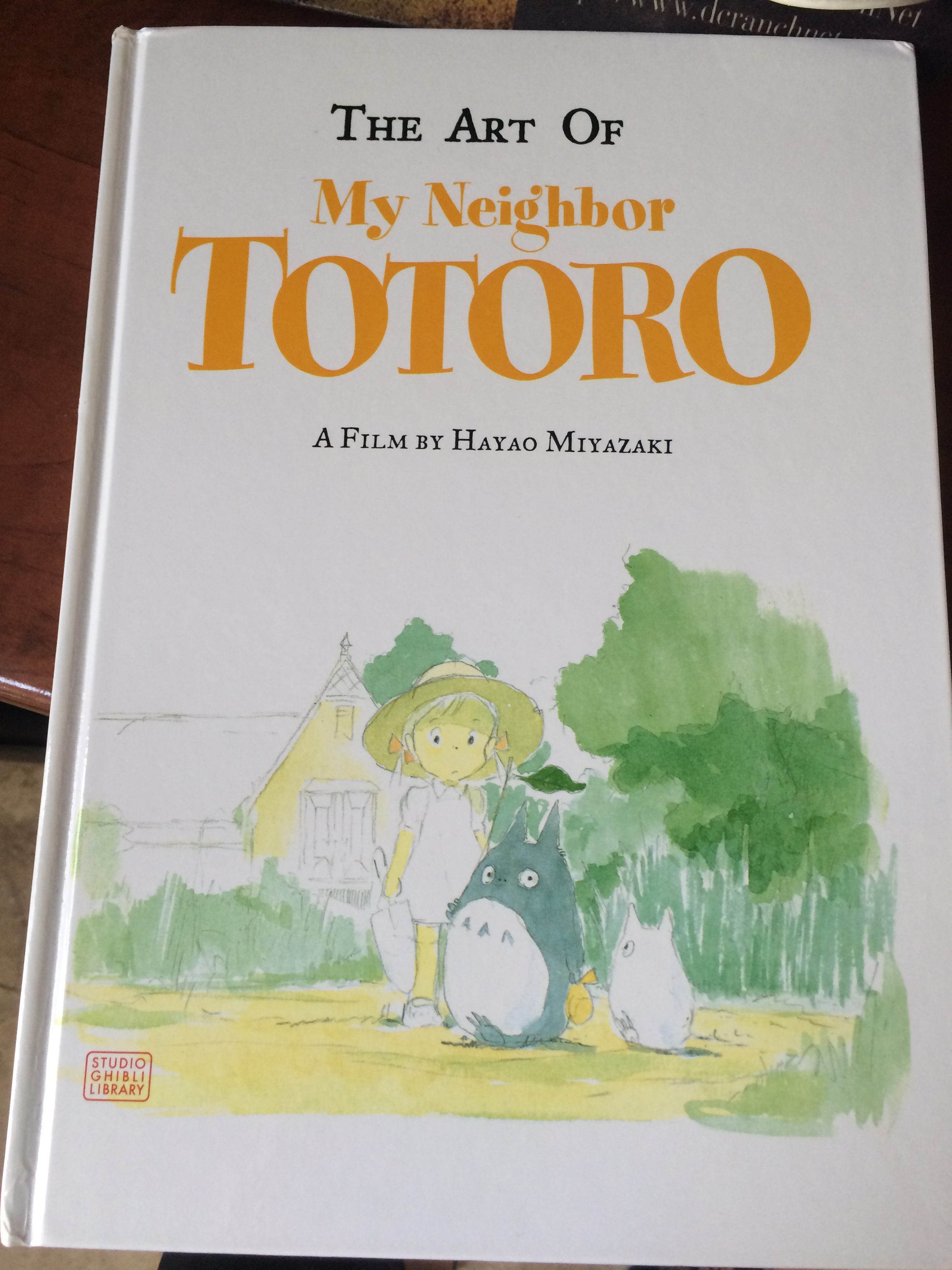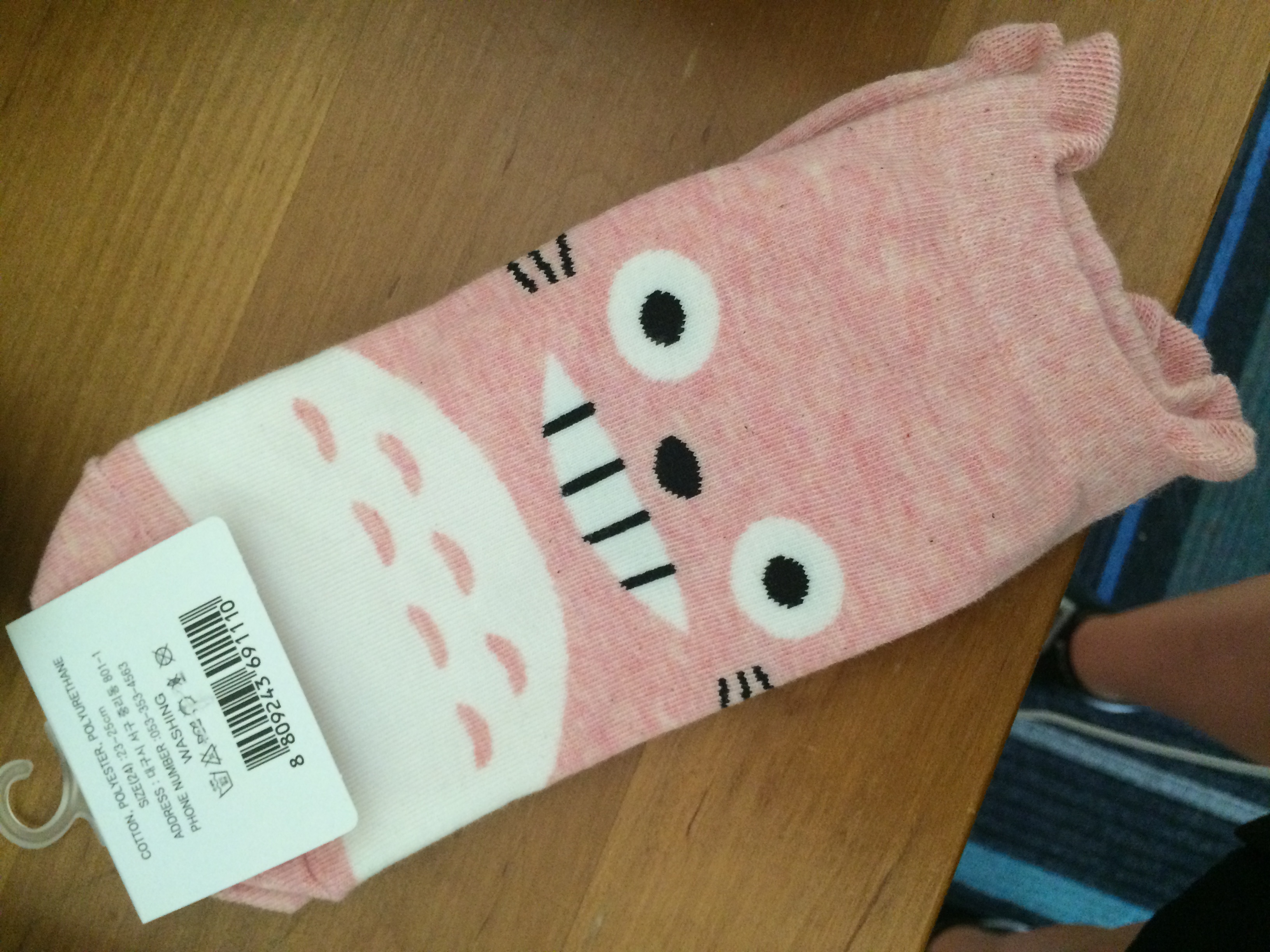 LOL I couldn't put the other two colors in because, like a boss, I already wore them. 😉

Thank you everyone! I love you all!