Hey ya'll! Sorry I have't updated in a few weeks. I've been on safari in Africa. Anyways, here are my July Favorites.
QUOTE OF THE MONTH:
"ALL WE HAVE TO DECIDE IS WHAT TO DO WITH THE TIME THAT IS GIVEN TO US" -GANDALF, THE LORD OF THE RINGS BY JRR TOLKIEN
BOOK OF THE MONTH: THE QUEEN OF THE TEARLING BY ERIKA JOHANSEN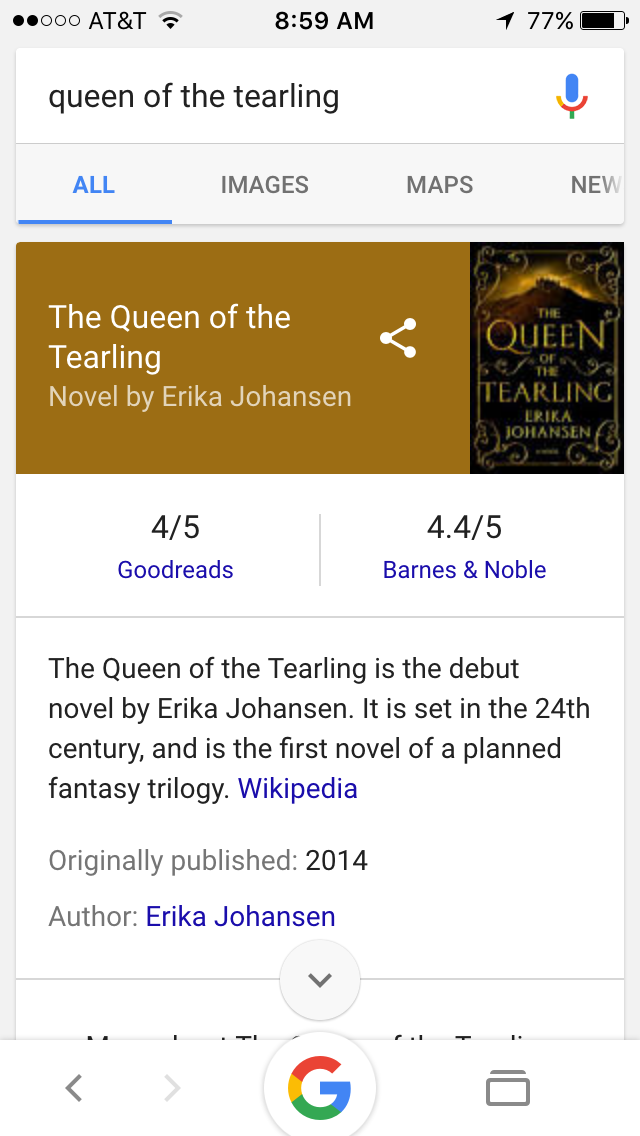 The Queen of the Tearling is a fantasy novel featuring reluctant Queen Kelsea, who battles demons in her own head as well as the assassins determined to overthrow her. As a young woman with little to no governing experience, Kelsea struggles to be a good queen to her people by overcoming her mother's mistakes and battling the evil Red Queen. Typically, I avoid recommending YA books (especially to an adult audience), but this one stood out from the traditional Hunger Games/Divergent stereotype.
MUSIC:
ONE: COLD WATER BY MAJOR LAZER (FEAT. JUSTIN BIEBER AND MØ)
TWO: WILD BY TROYE SIVAN (FT. ALESSIA CARA)
THROWBACK THREE: NIGHT CHANGES BY ONE DIRECTION (obvs in honor of the #OneDirectionIsOverParty)
MUSICAL ARTIST: BANKS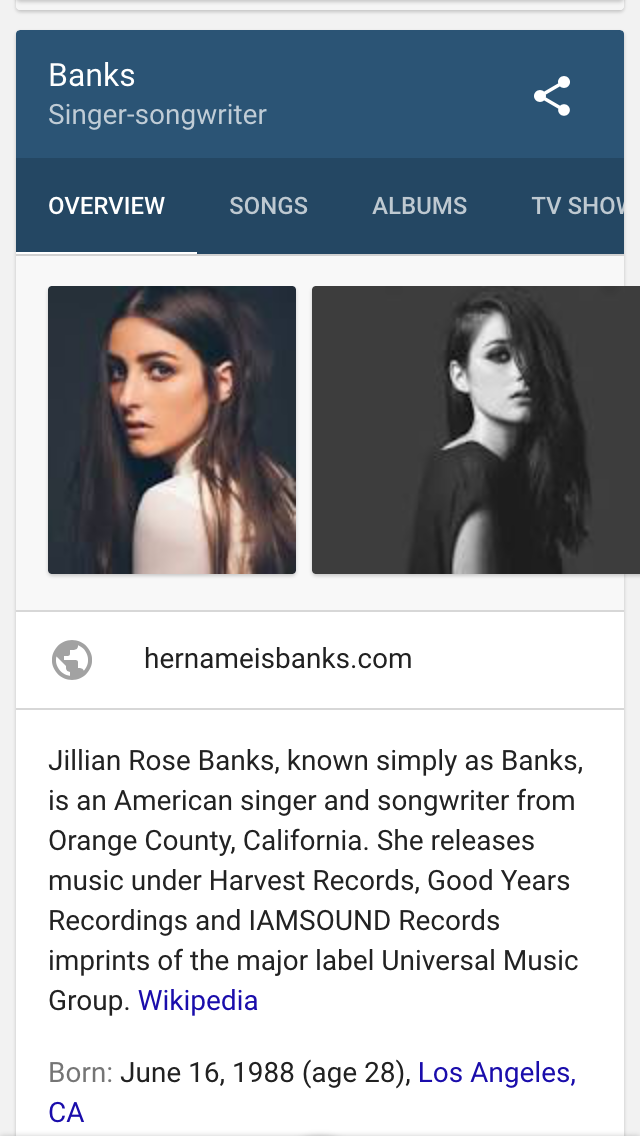 Banks recently came out with a single ("F*** with Myself") that I listen to on replay. It's not your typical alternative, but it's good.
BEST ACTOR/ACTRESS: LUCY HALE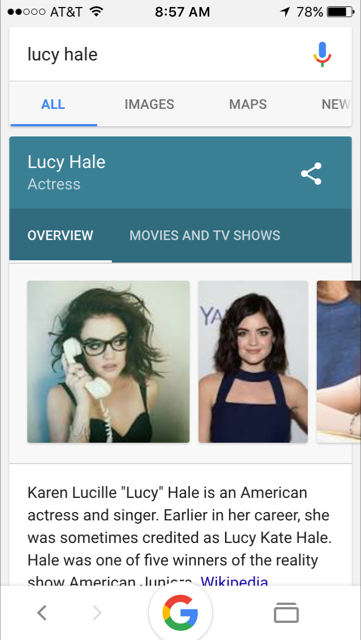 Lucy Hale is an American actress who has starred on shows like "Pretty Little Liars" and "Privileged". She's this month's actress because PLL is currently going into its seventh season, and it's all the rage. Both Lucy and Aria (her character) have a unique sense of style that gains them the truckload of fangirls they so richly deserve.
MOST ANTICIPATED TV SHOW: TEEN WOLF (SIGH)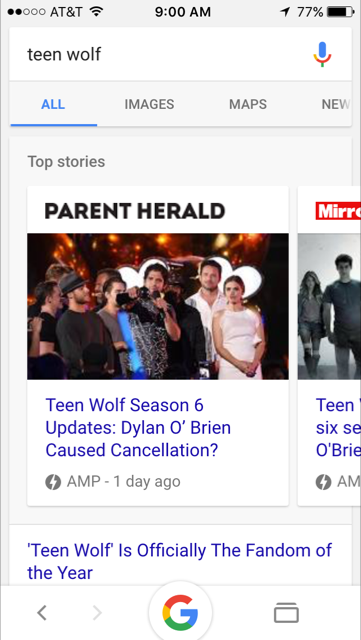 Unfortunately, people are excited about Teen Wolf. (I can't imagine why- but apparently Colton Haynes- who plays Roy Harper in "Arrow' is back on).
APP: POKÉMON GO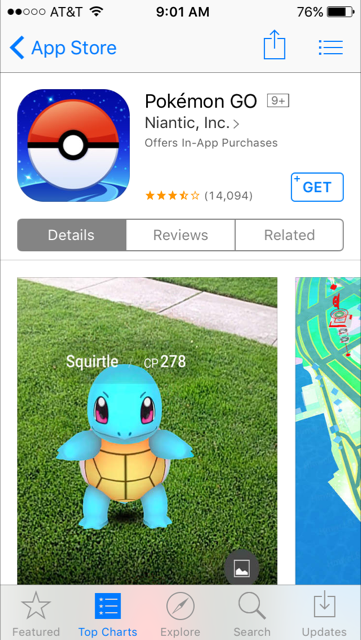 Another unfortunate one that I feel like I don't really have to get into (it's been all over the news- come on, people). Currently, Pokémon Go is number one on the free apps list on the Apple store and is breaking all kinds of records. Various celebrities have expressed their love for the game as well, including Demi Lovato and Chrissy Teigen. Not too mention the other reasons it's been in the news… but I'm not gonna get into that.
Cheers,
-A
Apologies for the lack of good writing. I'm currently amazingly jetlagged. 😉