As promised, the first of my monthly favorites.
MUSIC:
ONE: HEAVEN| TROYE SIVAN
TWO: HEATHENS| TWENTY ONE PILOTS
THROWBACK THREE: WANNABE|SPICE GIRLS
QUOTE OF THE MONTH :
A sign for the museum YBCA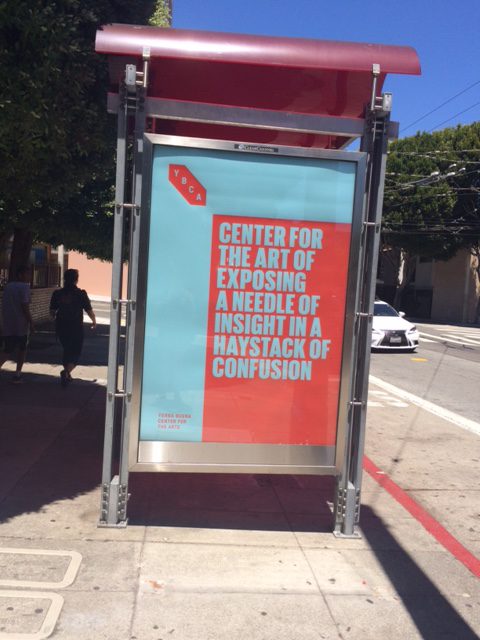 APP OF THE MONTH: SLITHER.IO
Slither.io, a game that's quickly climbing its way up the most popular apps list, features a snake-like animal that grows throughout the game. The ultimate goal of the game is to grow the longest snake by eating the most "food", which comes in the form of different colored circles.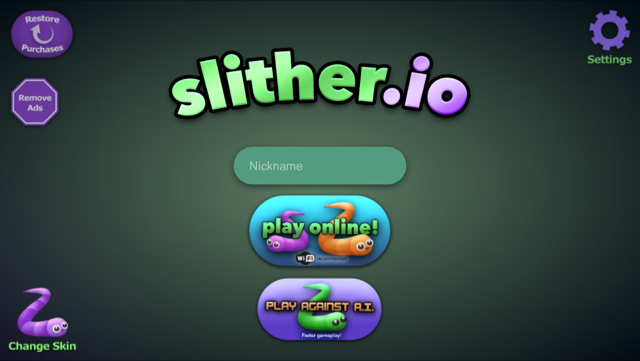 YOUTUBER SPOTLIGHT: ZOELLA
Zoella, or Zoe Sugg, is a YouTuber and beauty vlogger with almost 10 million subscribers. Her channel consists primarily of hauls, beauty tutorials, and fashion updates.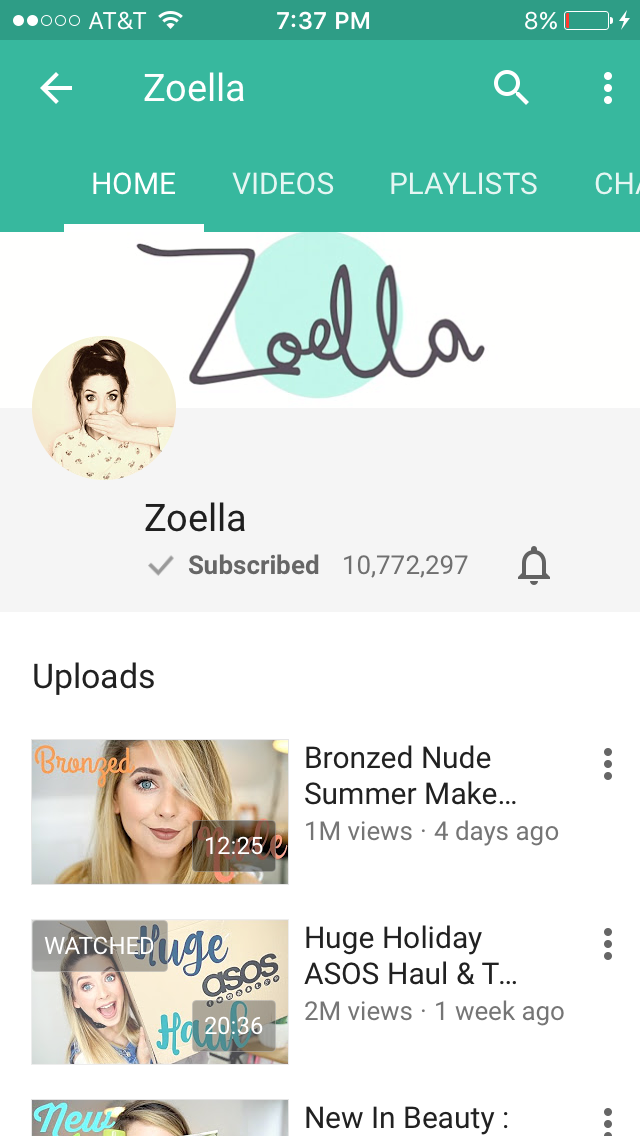 STORE/STYLE: UNIQLO
Earlier this week, I went to the UNIQLO next to the SFMOMA (obviously to see their new art).
And I bought two new artsy t-shirts that I thought were blog-worthy.
The first is a dinosaur t-shirt based on the the artist Jean-Michel Basquiat…
And this is a wonderful picture of me half-dead yesterday morning wearing that t-shirt. (Why I'm smiling, I don't know).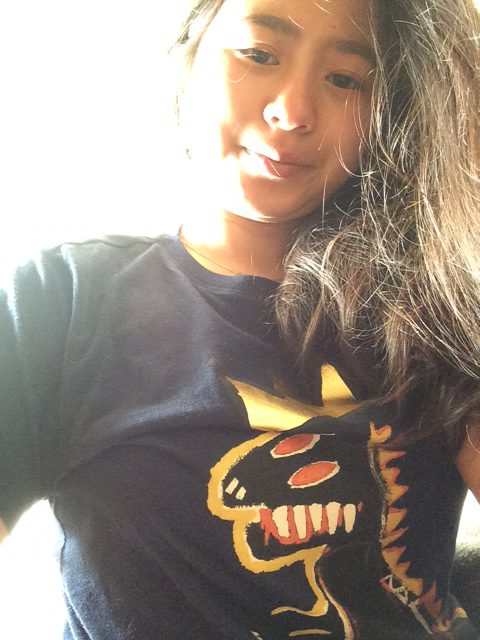 The second is a black and white Warhol that I thought can literally match any of my outfits.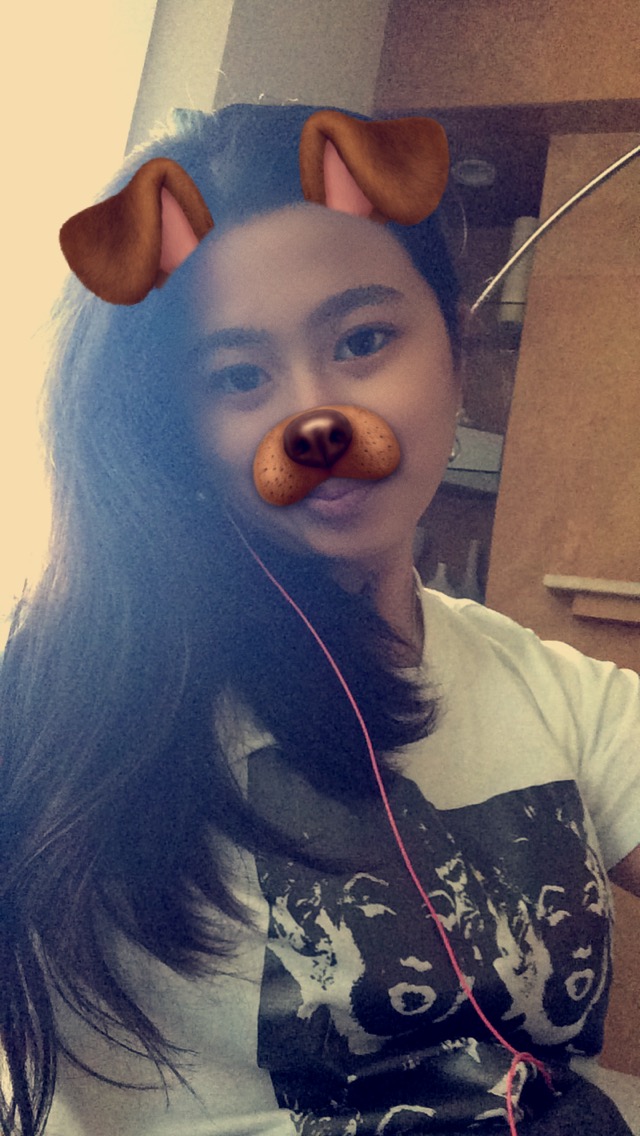 BEST BOBA: BOTTLE ZUP (yes, it's even better than TPUMPS)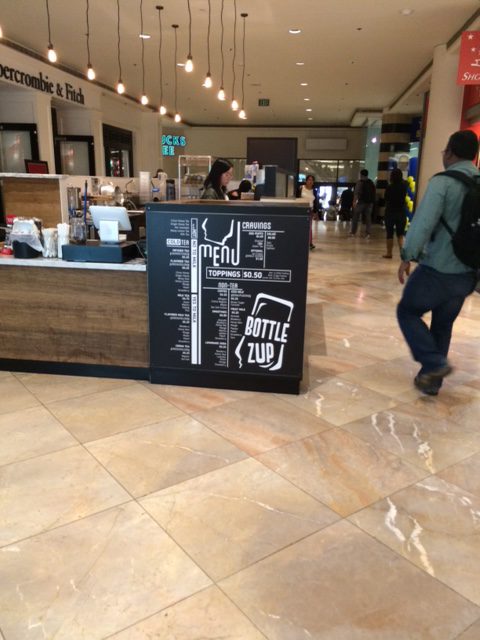 I got the Thai Milk Tea with Boba… and it came in a glass bottle. Fancy, much? And the greatest thing is that it's the same price as regular boba.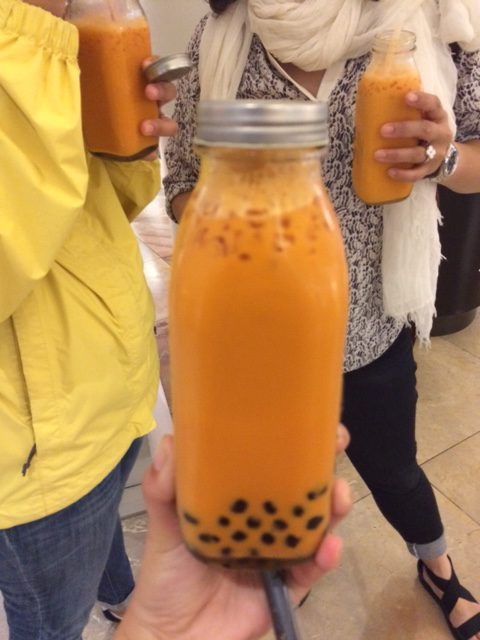 Is it possible to deal out more than 5 smiley faces? 😉