TPUMPS
It's always my go-to boba place. So of course I had to get the largest size. 😉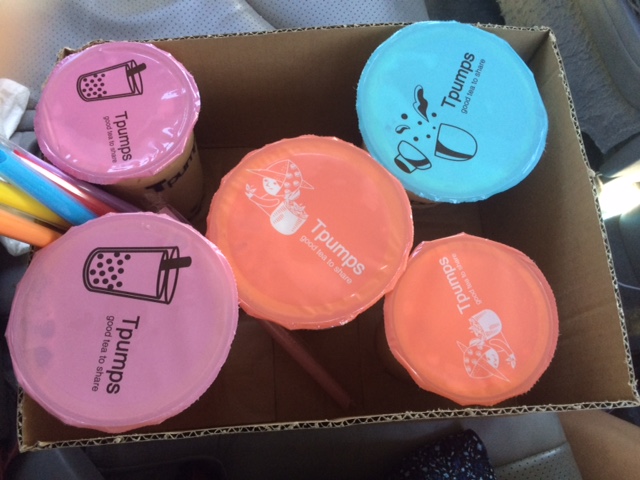 Happily drinking boba 🙂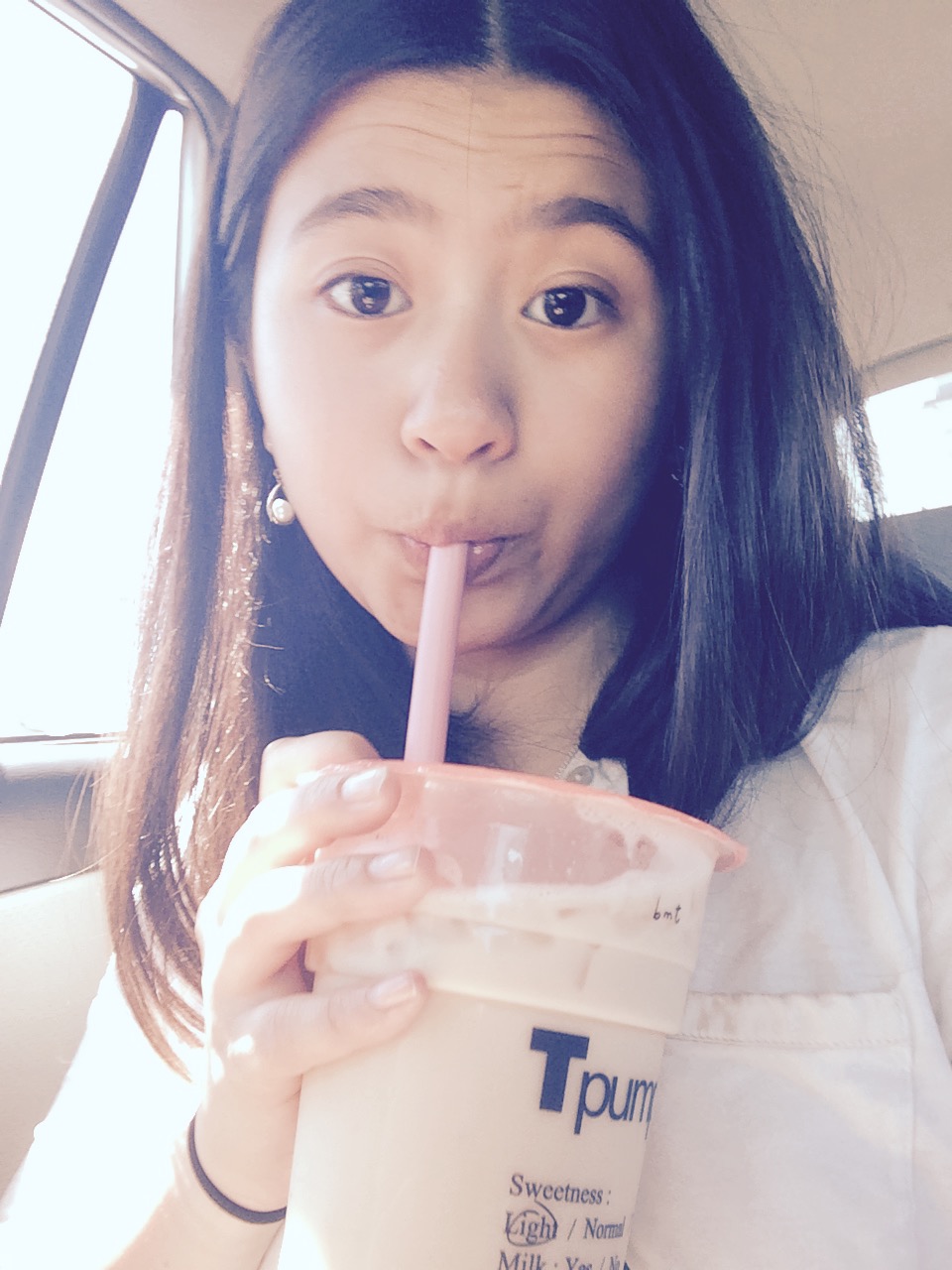 🙂 🙂 🙂 🙂 🙂
BOBA GUYS
Athough not as good as TPUMPS, Boba Guys is also delicious. They have decaf teas as well as caffeinated teas, and also sell Taiwanese pineapple cakes.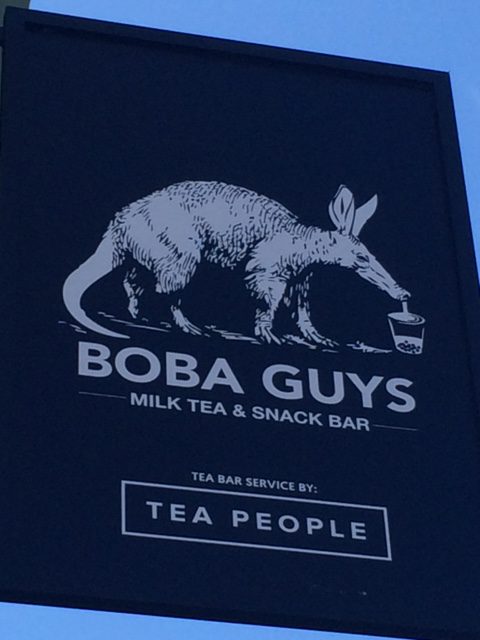 My favorite food!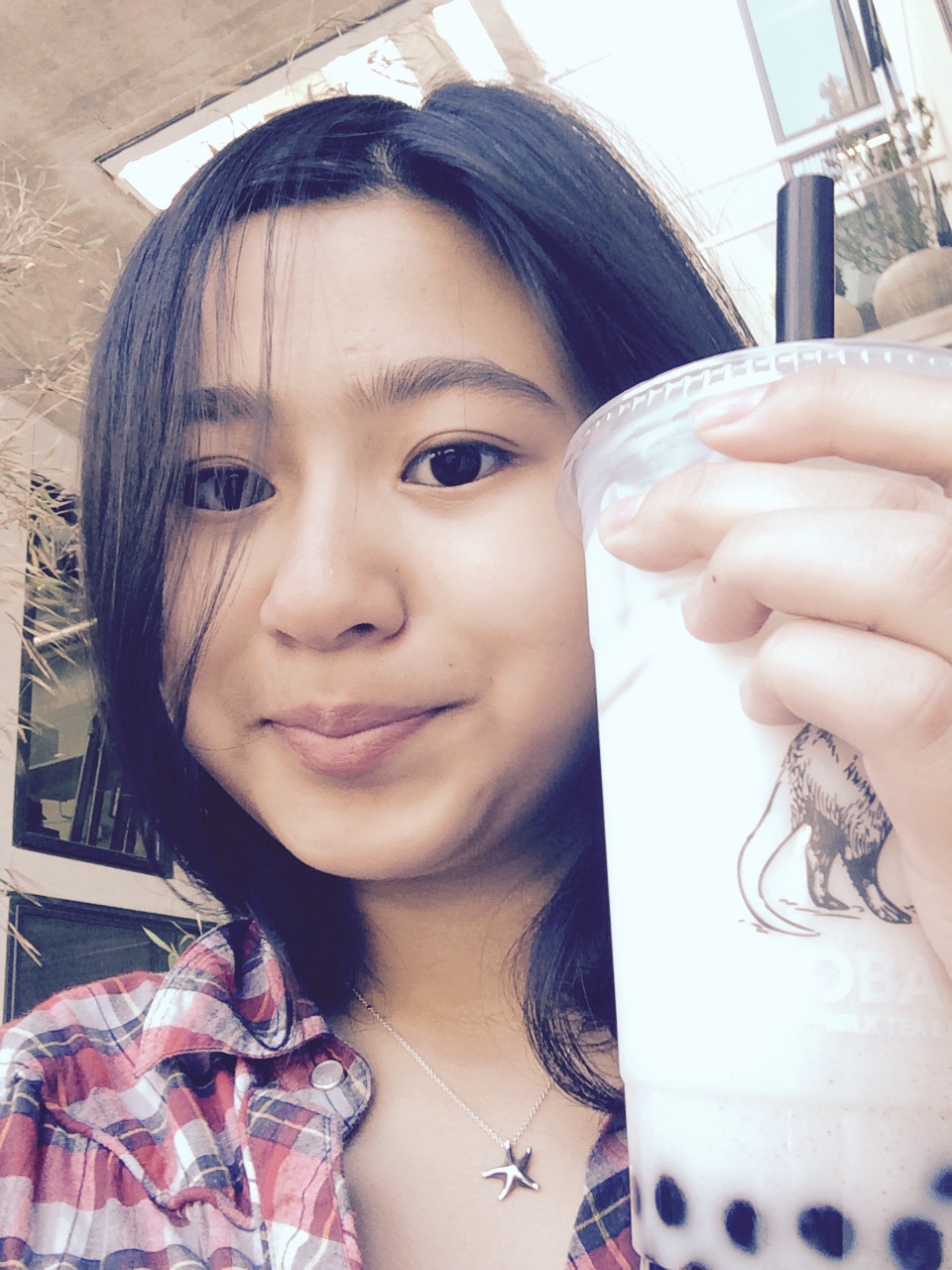 🙂 🙂 🙂 🙂
SMITTEN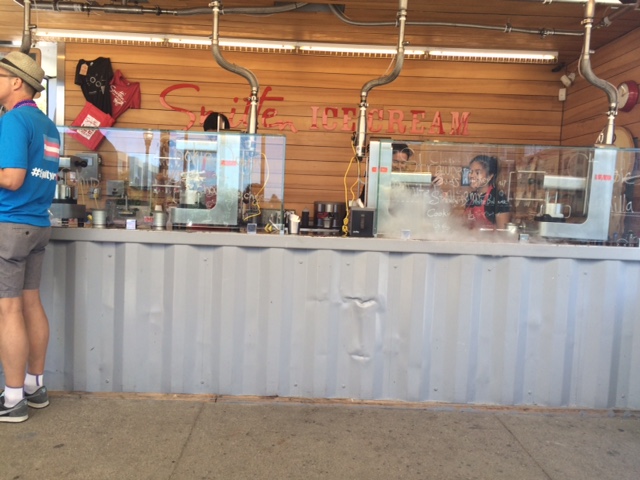 Smitten is a unique San Francisco-based ice cream store that uses liquid nitrogen to freeze their ice cream.
Because the reaction is so much more complicated than regular ice cream, Smitten only has 4 flavors for each of its 4 ice cream stations.
That day, they had Strawberry White Balsamic, Cookie Dough with Pretzels and Chocolate Chips, Sam's Whiskey Chip, and Classic Vanilla.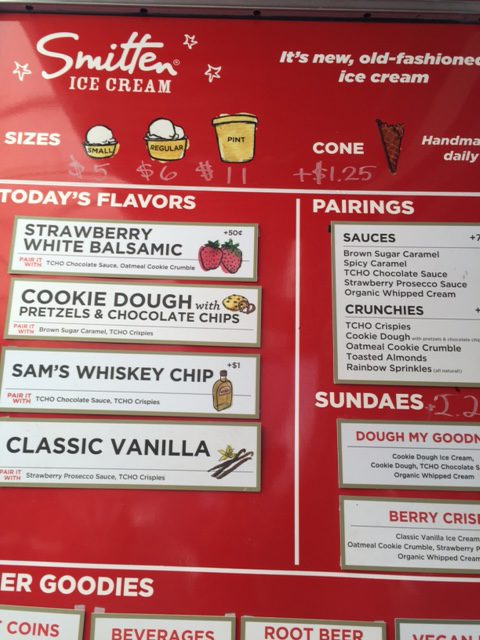 Since I (sadly) couldn't have the whiskey chip, I had to settle for the strawberry, which was the cashier's recommendation.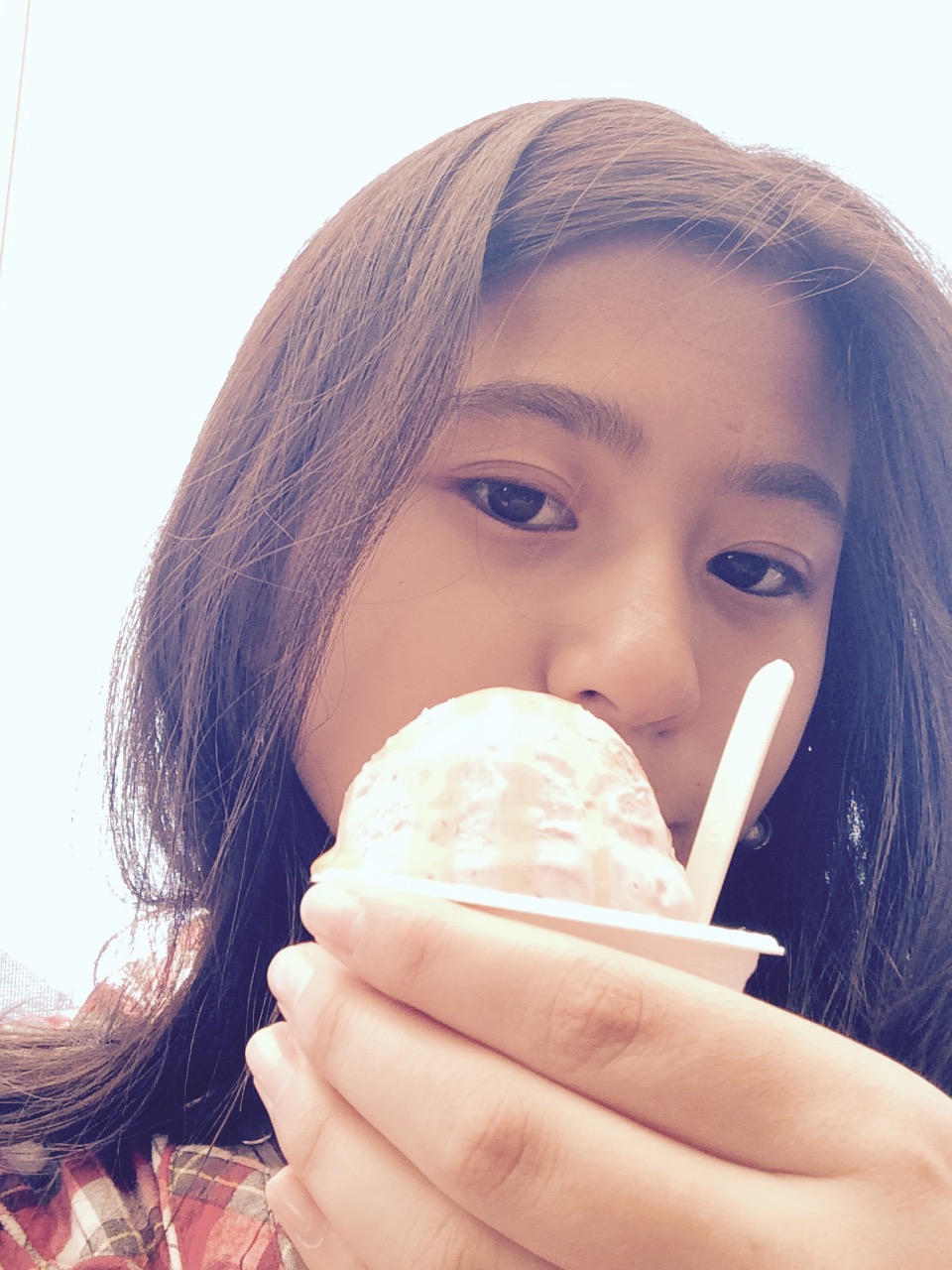 🙂 🙂 🙂 🙂